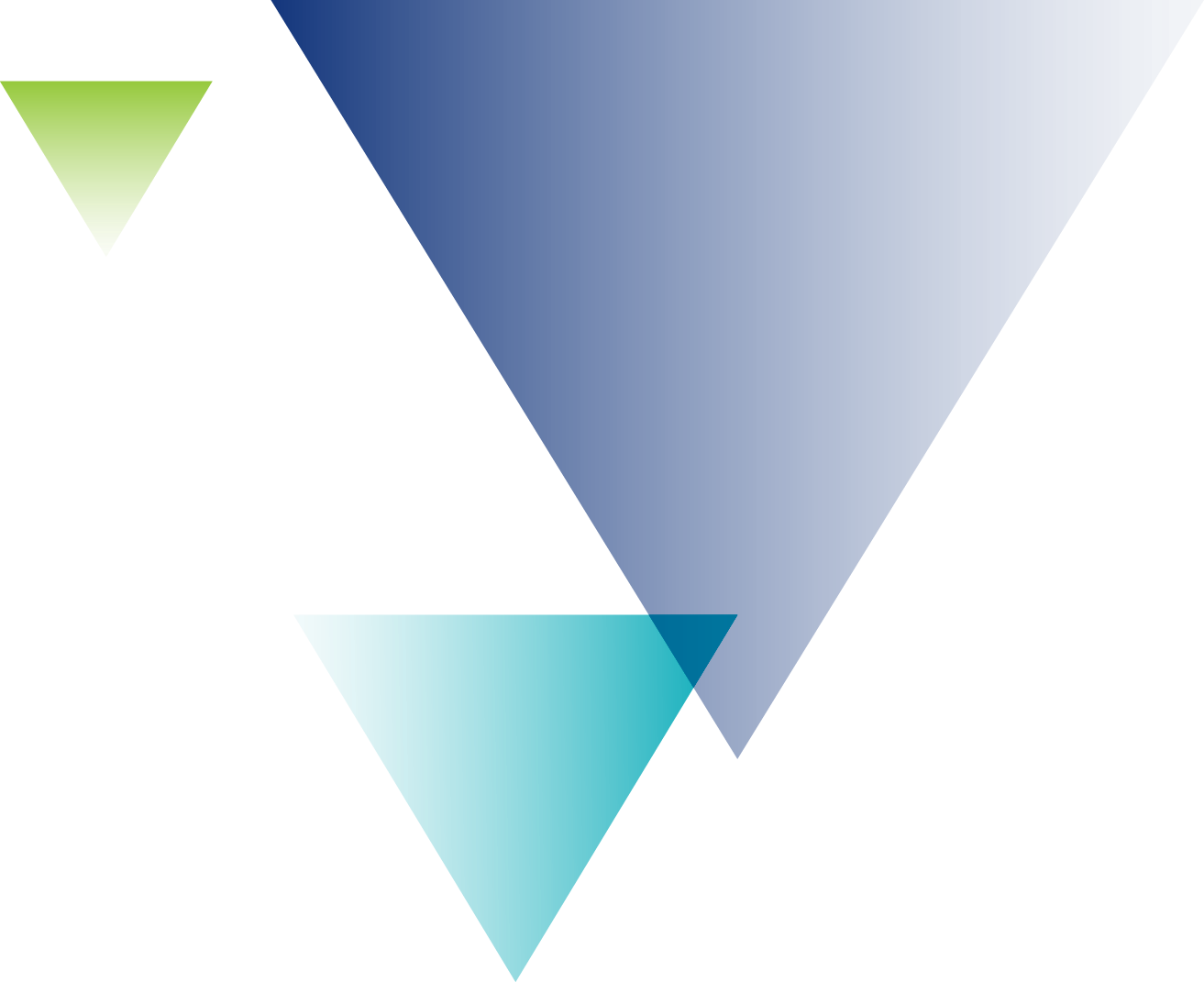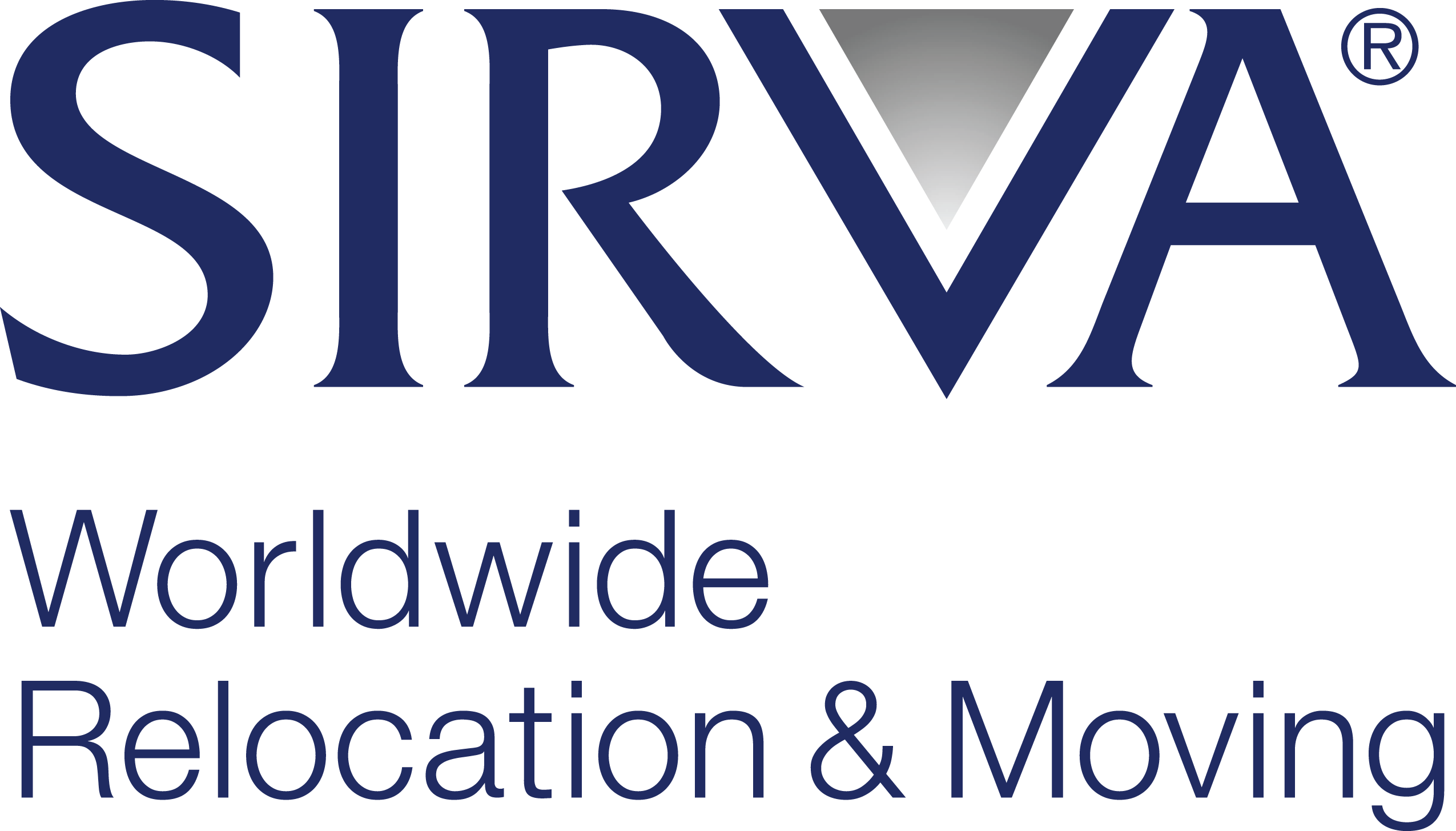 Make your relocation easier!
Get started on your homebuying process by scheduling a convenient time to speak with a SIRVA mortgage consultant or starting your application for pre-approval online. Call us now for immediate assistance.
You're making moves.

We'll help get you there.
SIRVA provides the personalized service and trusted guidance you need to relocate with confidence.
Everything you need. Everywhere you need it.
As an extension of your company's HR team, SIRVA, the world's largest relocation and moving company, provides the guidence and personal care that will make your relocation efficient and smooth from start to finish. Whether you are an assignee receiving a corporate sponsored relocation package, or a transferee looking to self-pay and stretch lump sum dollars, SIRVA will help maximize your time and money.
Flexible Mortgage Services

Real Estate Agent Matching

Buy or sell a home using a SIRVA preferred realtor that is professional and knowledgeable on your relocation needs.
Select from full-service and DIY moving options that will help you get to your new home .
Our mortgage consultants will ensure you receive the rate and terms that best meet your specific needs.


Temporary Living Assistance

Leverage single-source convenience to help you and your family navigate the entire relocation process.
Receive help with your apartment search, temporary housing, rental furniture and more.
Personalized relocation guidance to help you make the right financial decisions.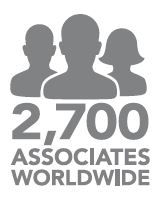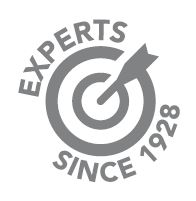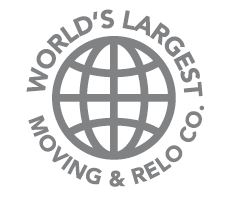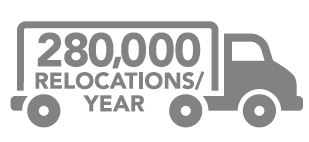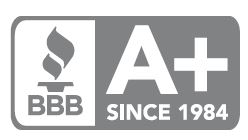 Number of years we've been in business

Overall Client Satisfaction**
Client satisfaction rating*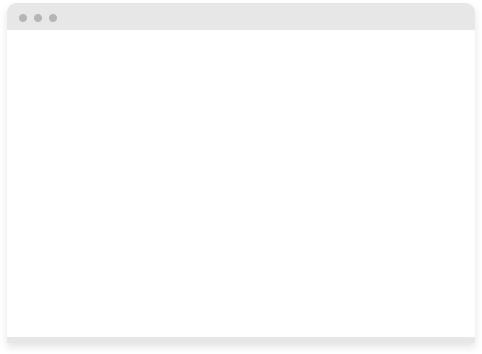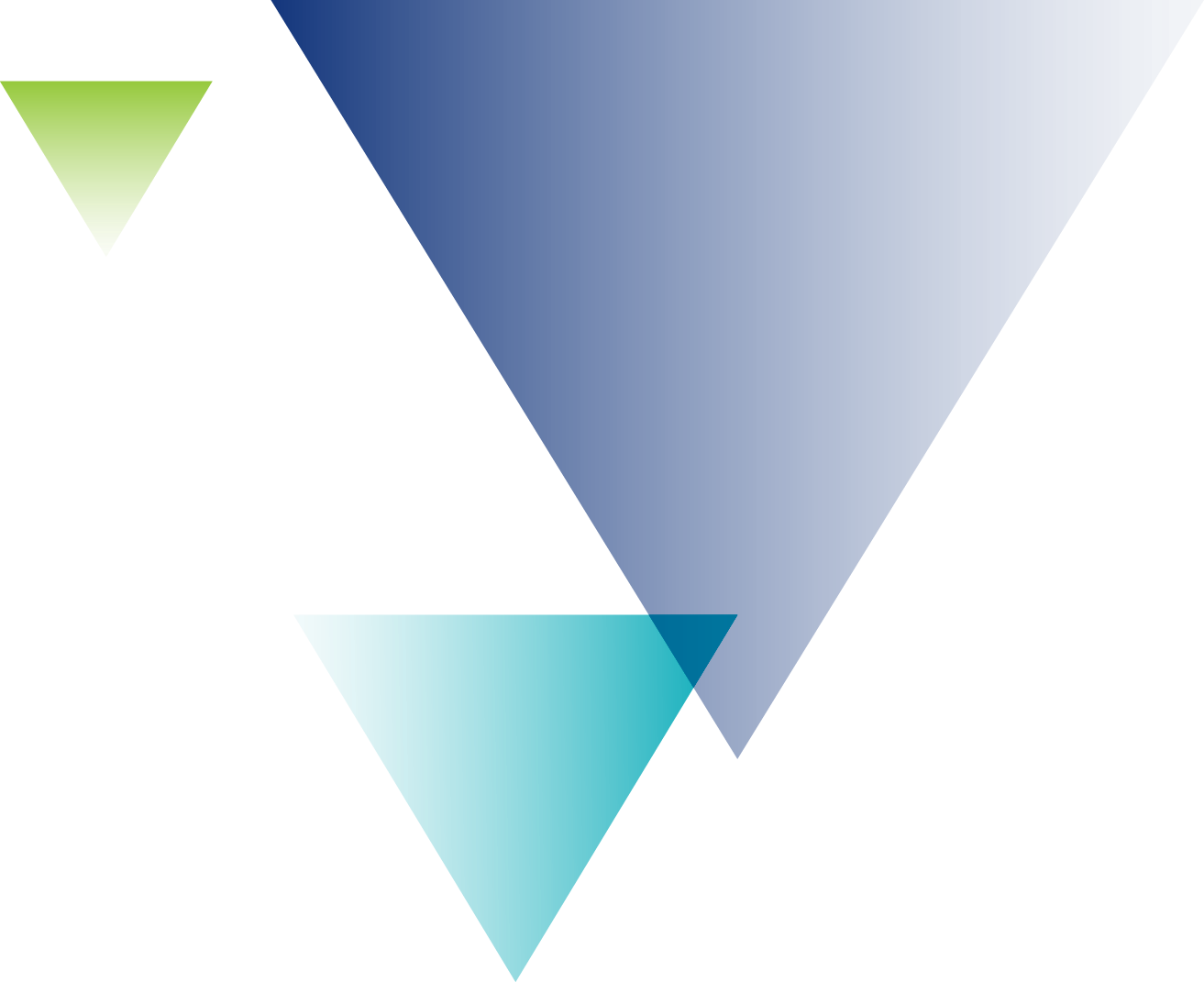 Finding a real estate agent can be challenging when you are trying to sell your home quickly at the best price and moving to an unfamiliar place. SIRVA's real estate agent matching service makes that task stress-free by connecting you with the perfect realtor from our Preferred Broker Network (PBN) of over 4,700 trained and certified real estate agents. Our PBN agents can not only assist with the sale of your current home, but also know neighborhoods you'll love for finding a new home, current market pricing, and local customs and laws in your next destination.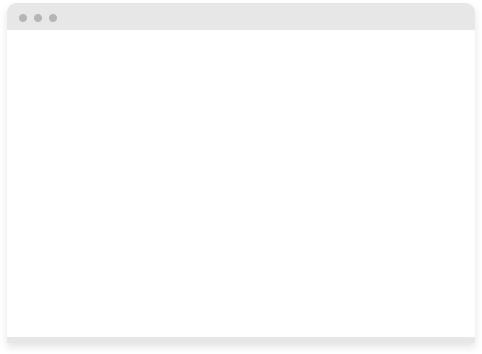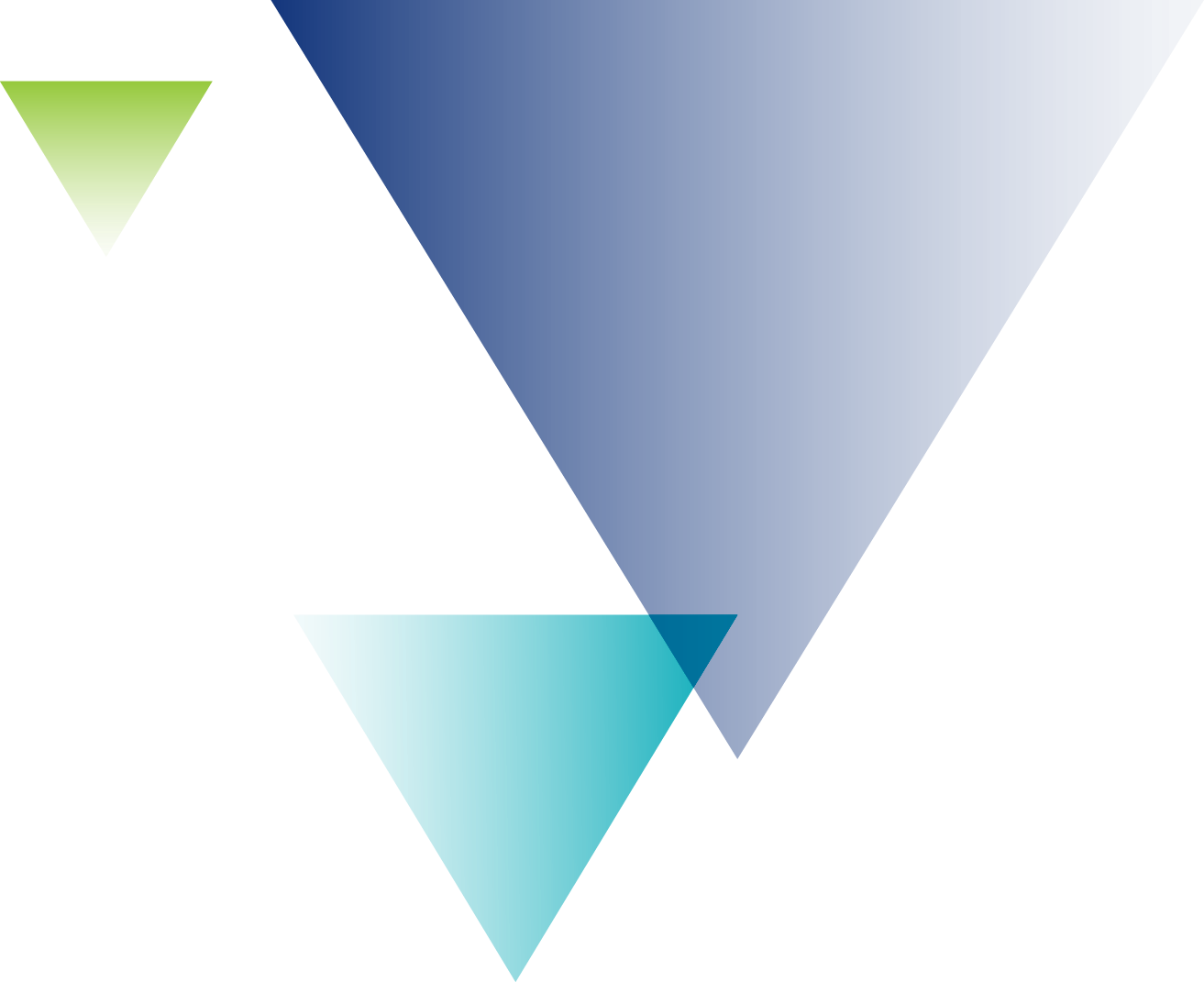 A perfect choice for the first-time homebuyer as well as the experienced homeowner, SIRVA Mortgage specializes in finding the financing option that is right for you. As a division of SIRVA, Inc., our mortgage consultants are experts in the relocation homebuying process and work with your relocation consultant to make the transition to closing seamless, allowing you to focus on your new job. SIRVA Mortgage offers award-winning customer service, competitive interest rates, and loan products with low down payment options including conventional, ARM, physicians, FHA, VA and jumbo loans.
Learn more about SIRVA Mortgage:
Review available loan options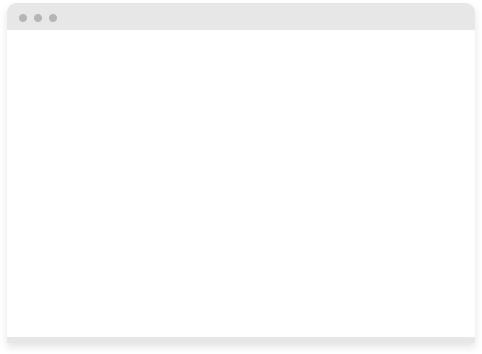 Household Goods Moving Services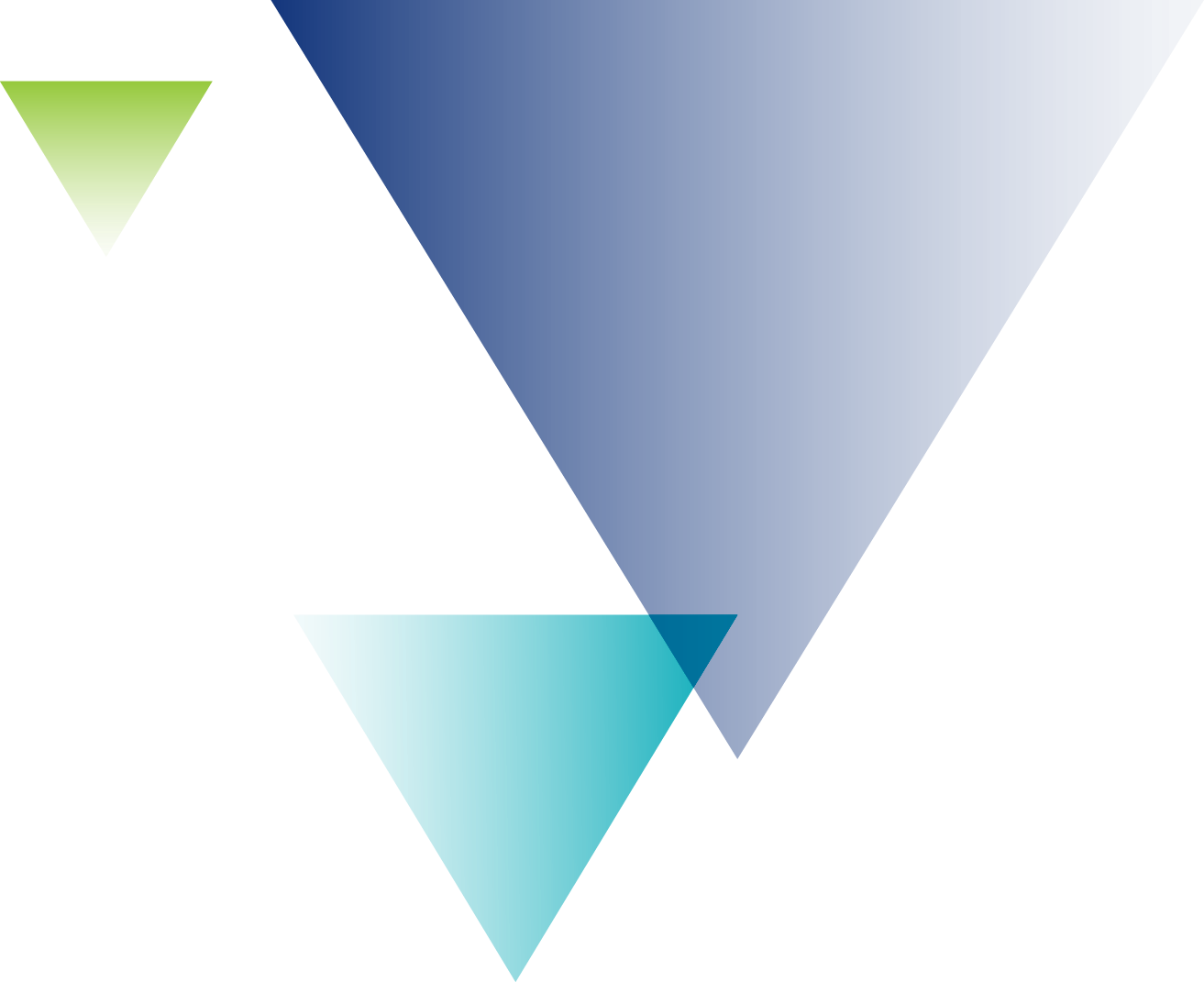 We offer you unparalleled control, priority capacity and significant pricing advantages from well-known brands including Allied®, northAmerican® and Allied Pickfords. We also combine the benefits of full-service and do-it-yourself for moving household goods with our SMARTBOX containers that allow you to pack at your own pace, and have our professional drivers pick them up for storage or immediate delivery.
Temporary Living and Rental Assistance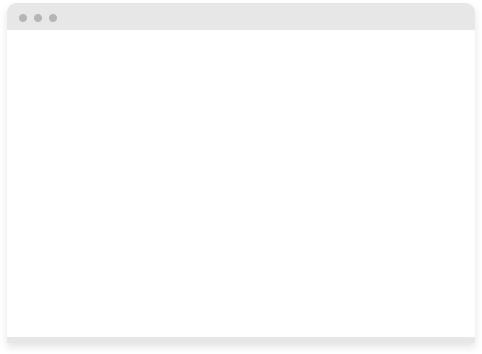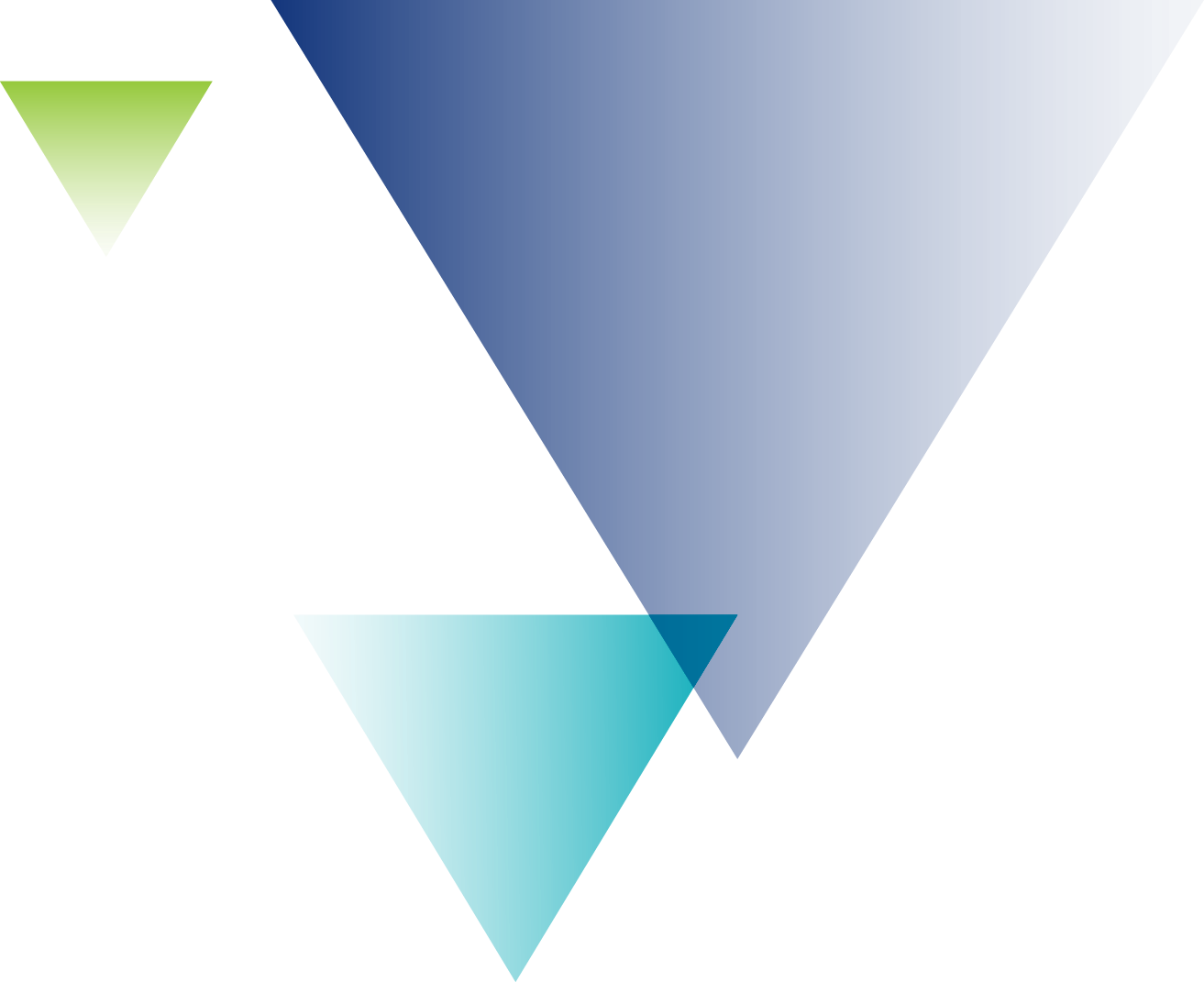 Temporary housing, furniture rental, and apartment search options are all available to fit your needs for both short and long-term durations in the new location. Streamline your move by having our team assist with finalizing paperwork, setting up the unit, and providing confirmation with move-in instructions prior to your arrival. All renters receive the added bonus of extending their relocation benefits through our Future Home Benefits program that provides resources, discounts and extension of benefits for homebuying after becoming acclimated to the relocation destination.
SIRVA Worldwide includes partner brands of Allied, North American, and SIRVA Mortgage.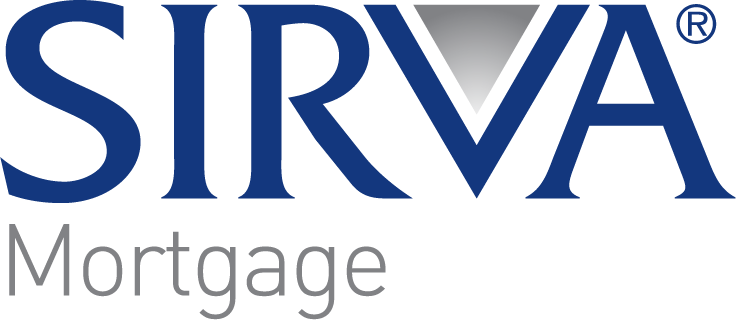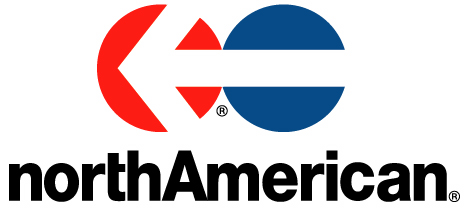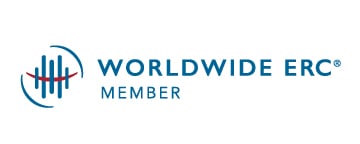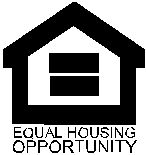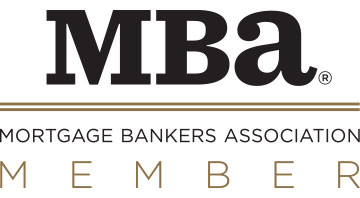 What do transferees say about us?
Customers showing their love
"This was the easiest home purchase we have gone through! Thank you SIRVA for all of your help."
"My SIRVA experience was totally and completely amazing. Everyone on the SIRVA team was helpful and great to work with. "
SIRVA is the first stop in planning your relocation. Maximize your move by letting us guide you every step of the way.
NMLS #2240. Click here for the SIRVA Mortgage NMLS access page.
SIRVA Home Benefits is a brand name of SIRVA Worldwide used to offer a suite of products for homebuying purposes. Mortgage lender (SIRVA Mortgage, Inc.2), SIRVA entity making real estate referral (SIRVA Relocation LLC3), and van lines providing moving services (Allied Van Lines, Inc. and North American Van Lines, Inc.4) are affiliated entities.
This not an offer of credit. This is not an offer to enter into an interest rate lock-in agreement nor is this notice of loan approval. Mortgage approvals are rendered based on individual credit qualifications. SIRVA Mortgage is engaged in the business of originating residential mortgage loans. We are licensed or authorized to conduct mortgage loan origination in all 50 states plus the District of Columbia. SIRVA Mortgage is not a depository institution and does not act as or represent itself a full service bank. Reference to the term "mortgage banker" is a common, accepted industry term referring to companies engaged only in the business of making mortgage loans. Various state laws and regulations and our individual license in various states refer to us as a mortgage lender, mortgage banker or mortgage broker. For our Privacy Policy and Affiliated business relationships please visit http://sirvamortgage.com/about. Please see the complete required license disclosure below. Call 800-531-3837 for more information.
SIRVA Mortgage, Inc. is licensed by/as (among others): Arizona Licensed Mortgage Banker, License #0901430; Licensed by the Department of Business Oversight under the California Residential Mortgage Lending Act, license #4130944; regulated by the Colorado Division of Real Estate; Georgia Residential Mortgage Licensee #6221; Kansas Licensed Mortgage Company, License # MC.0025314; Massachusetts Mortgage Lender, License #ML2240; Nevada Licensed Mortgage Banker #1043; Licensed by the N.J. Department of Banking and Insurances; Licensed Mortgage Banker - NYS Banking Department; Ohio Registration #GL.501171.000; Oregon Mortgage Lender license # ML-186; Rhode Island Licensed Lender; Texas Mortgage Banker Registration #2240; WA Consumer Loan Company License #CL-2240. NMLS Unique Identifier #2240. (www.nmlsconsumeraccess.org) Main Office of SIRVA Mortgage, Inc.: 6200 Oak Tree Blvd., Ste. 300, Independence, OH 44131; Telephone: 1-800-531-3837. Information last updated 2/1/2019
Licensed Mortgage Loan Originators employed by SIRVA Mortgage, Inc. and their NMLS Unique Identifiers: Alan E. Flowers #252043, Bradley Linn Chapman #4047, Debra Jean Jackson #3561, Ernest Edward Phillips #4488, Jennifer Mae Miller #4248, Jeremiah James Timura #3521, Joseph Edward Walkuski #1477740, Kathleen DiLillo Coombs #352701, Kathleen Marie Pope #3509; Linda Michelle Laramy #4034, Mark Dennis Lehman #942618, Matthew Todd Balk #4068, Patrick Alan Frimel #980933, Paul Eric Klemme #4909, Robin Patricia Kara #4408, Ronna Sills Harris #4399, Sam Oscar Simmerman Jr. # 4081, Stacy Marie Murphy #488543.
"CONSUMERS WISHING TO FILE A COMPLAINT AGAINST A COMPANY OR A RESIDENTIAL MORTGAGE LOAN ORIGINATOR SHOULD COMPLETE AND SEND A COMPLAINT FORM TO THE TEXAS DEPARTMENT OF SAVINGS AND MORTGAGE LENDING, 2601 NORTH LAMAR, SUITE 201, AUSTIN, TEXAS 78705. COMPLAINT FORMS AND INSTRUCTIONS MAY BE OBTAINED FROM THE DEPARTMENT'S WEBSITE AT WWW.SML.TEXAS.GOV. A TOLL-FREE CONSUMER HOTLINE IS AVAILABLE AT 1-877-276-5550.
THE DEPARTMENT MAINTAINS A RECOVERY FUND TO MAKE PAYMENTS OF CERTAIN ACTUAL OUT OF POCKET DAMAGES SUSTAINED BY BORROWERS CAUSED BY ACTS OF LICENSED RESIDENTIALMORTGAGE LOAN ORIGINATORS. A WRITTEN APPLICATION FOR REIMBURSEMENT FROM THE RECOVERY FUND MUST BE FILED WITH AND INVESTIGATED BY THE DEPARTMENT PRIOR TO THE PAYMENT OF A CLAIM. FOR MORE INFORMATION ABOUT THE RECOVERY FUND, PLEASE CONSULT THE DEPARTMENT'S WEBSITE AT WWW.SML.TEXAS.GOV."
Updated 2/1/2019
For SIRVA's full affiliated business disclosures, including a range of cost for these services, go to www.sirvahomebenefits.com/data/documents/AFBA.pdf

*SIRVA Mortgage was ranked #1 in overall client satisfaction and the highest performing service provider in the competitiveness category among national mortgage competitors with a large statistical sampling in the 2016 Annual Trippel & Research Survey, LLC.
In the state of New Jersey a purchaser is obligated to pay any applicable taxes for receipt of the real estate cash back rebate and the purchaser should contact a tax professional concerning any possible tax implications of receiving the rebate.

SIRVA endeavors to refer real estate brokers and agents, household goods providers and other service providers that provide quality services and products. However, SIRVA and its respective associates, agents and representatives cannot make any representations or warranties as to the fitness and applicability of the referred brokers and agents, household goods providers and other service providers and their service for your particular situation and purpose. SIRVA does not provide a warranty with respect to your particular engagement, relationship and experience with the party referred brokers and agents or their services. You must evaluate the brokers, agents household goods providers and other service providers and their services and make selections and decisions based upon your own best judgment, interest, priorities, and concerns. SIRVA is not providing advice with respect to any selection or decision you may make.

© 2018 SIRVA Worldwide, Inc. All Rights Reserved.